Foluké Cultural Arts Center
"The ARTS, One of the most valuable tools for building relationships and community"
Foluké Arts is committed to making performing arts and arts education available to all.
Building self-esteem, discipline and a drive for excellence among at-risk children and youth through dance, drama and voice training, and arts education. Providing professional performance opportunities for program participants, and enhancing an appreciation for cultural an ethnic diversity. The goal is to instill discipline, self-pride and self-confidence through self-expression and self-discovery. The vision is to provide arts services with focus and commitment to the Greater Cleveland area and the Central Promise Neighborhood, utilizing the arts to serve as a catalyst for academic achievement, socio-economic development and community pride.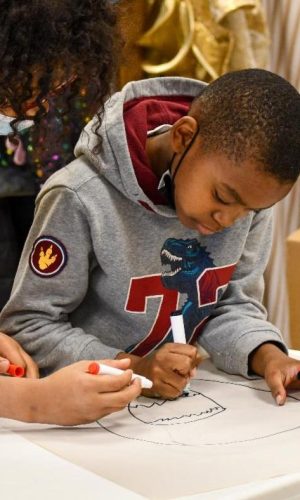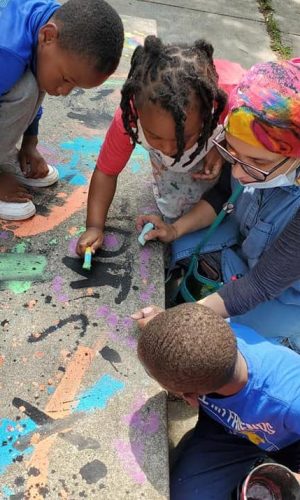 The Impact of Arts Education
— ARTS Programming Helps Children Develop
ARTS impact on communities has a tri-fold effect: Economic, Social and Cultural. Creative tools for community engagement include innovative visual arts techniques, story-telling, social networking technology, exhibits, music, performances, festivals, and community gatherings.
These programs and studies demonstrate that
FolukeArts COVID-19 Protocols
Greetings! We hope that you and your family are well, and in good spirits. We have put in place sanitization protocols to protect our staff and persons entering the building. Foluke COVID-19 Safety Protocols (pdf)
Cültüra Noire: Afro-Latin Masquerade Ball January 20, 2024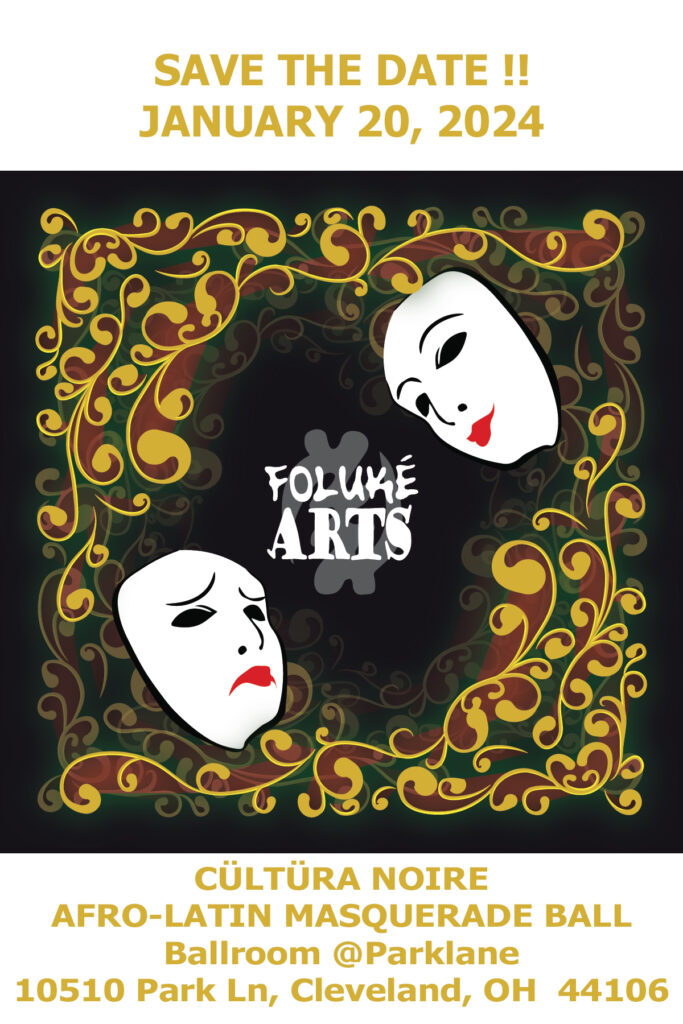 Fall Classes Start October 14th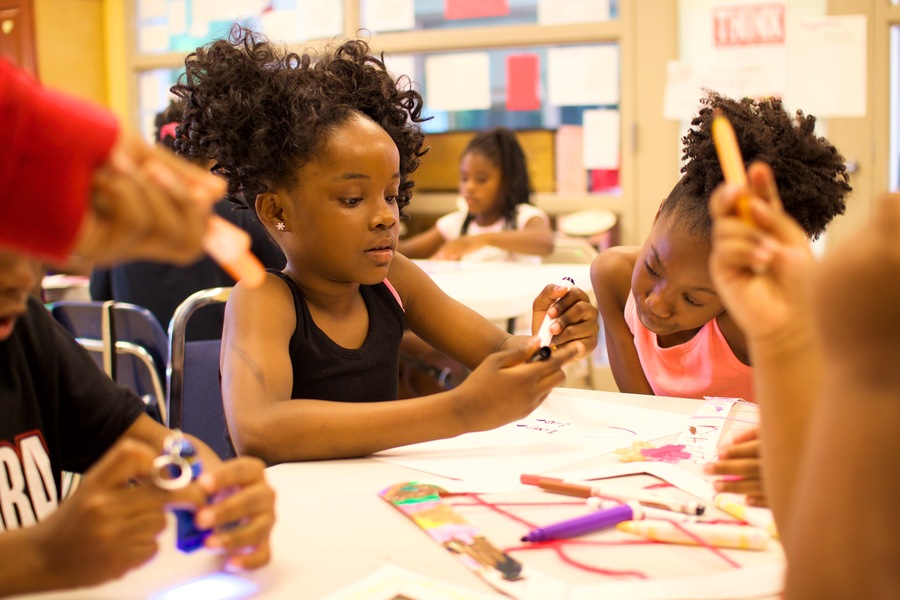 Sponsors, Partners, and Affiliations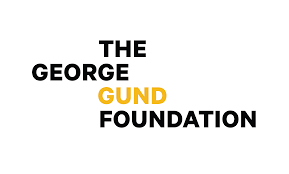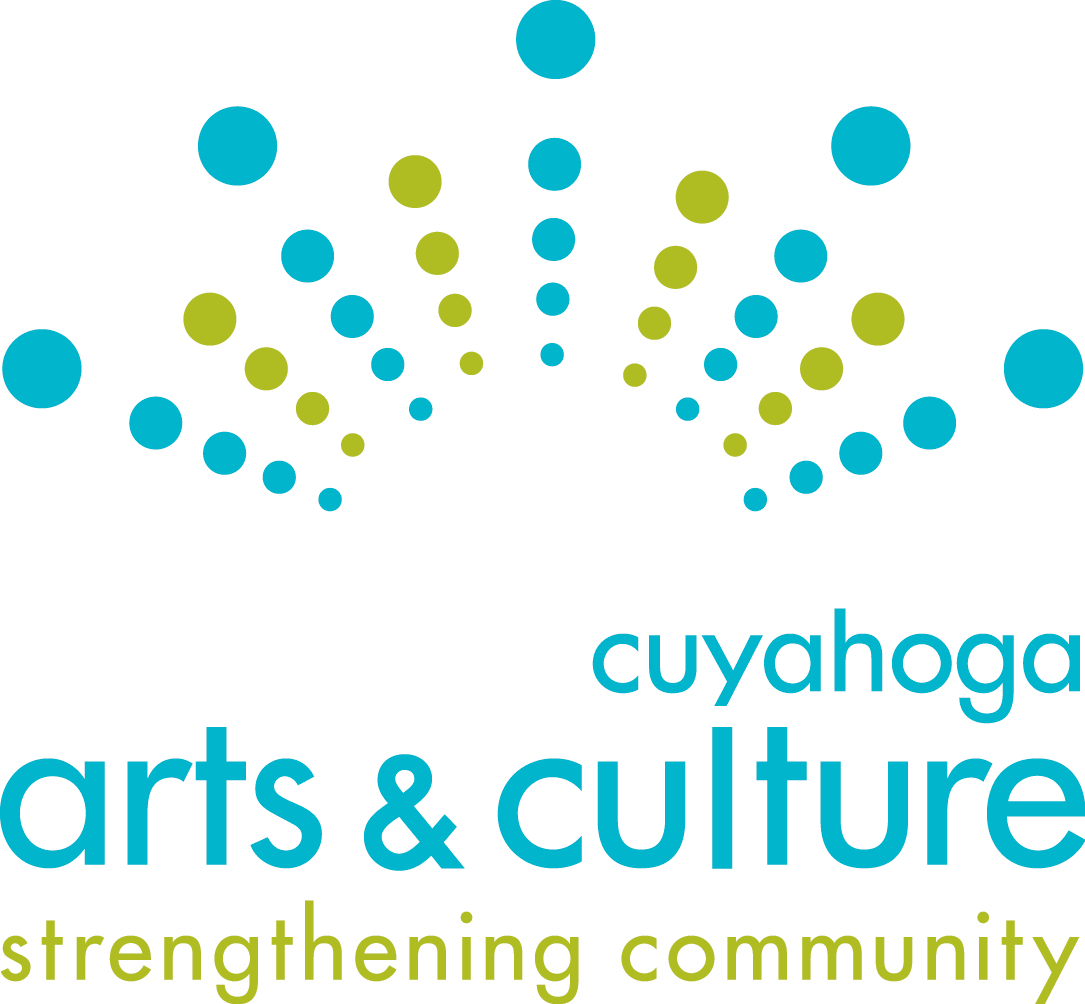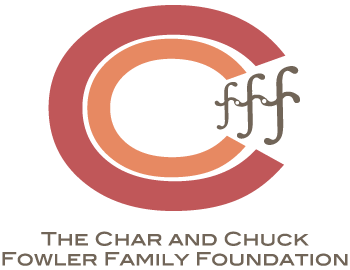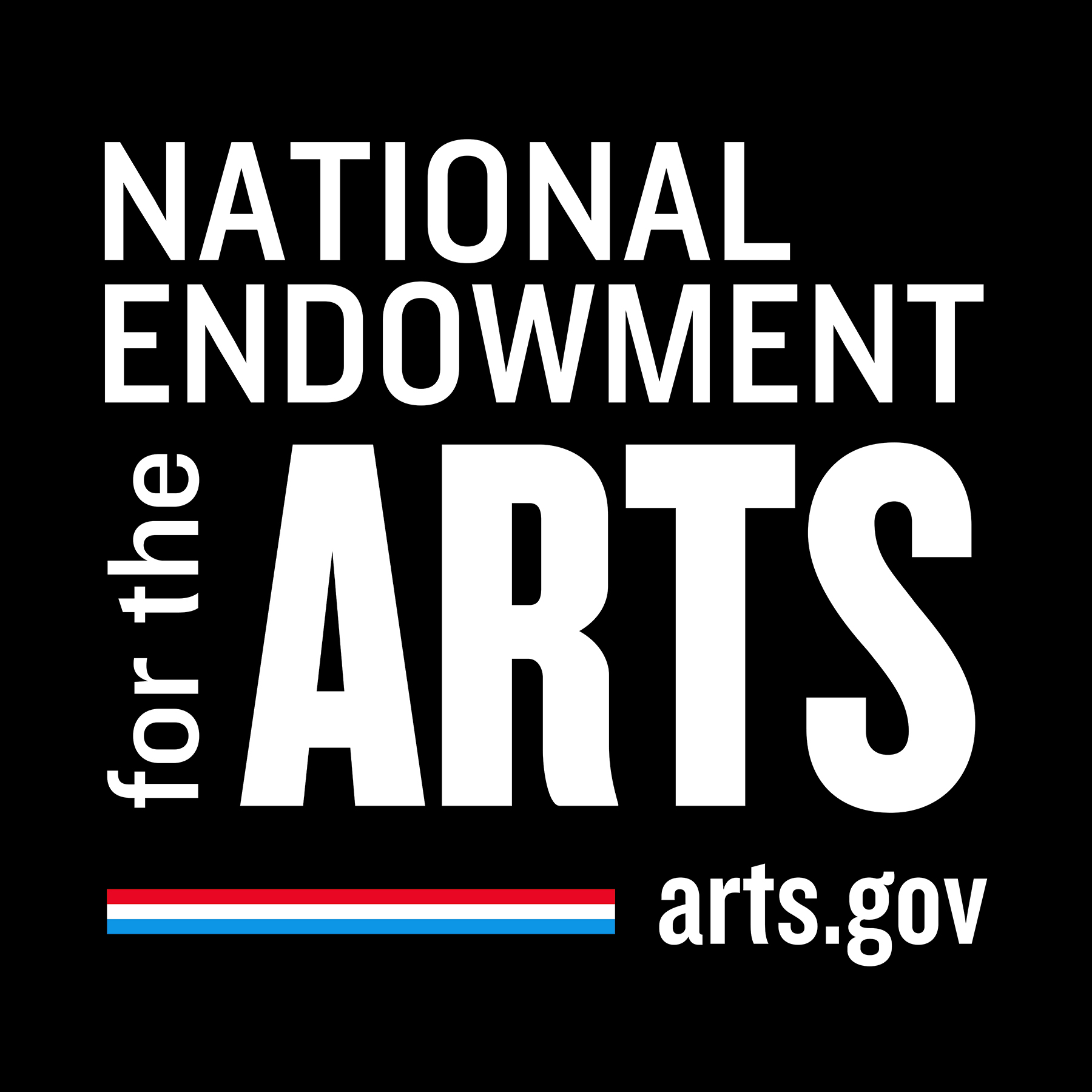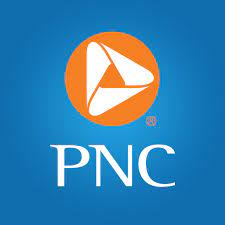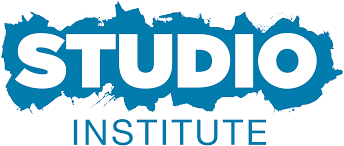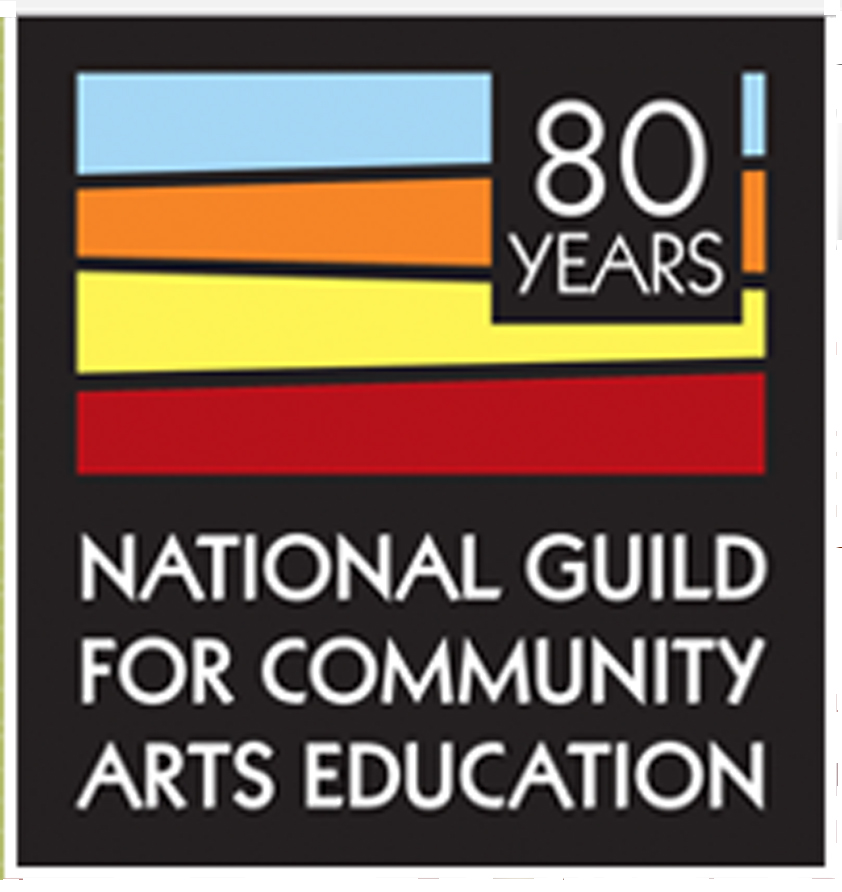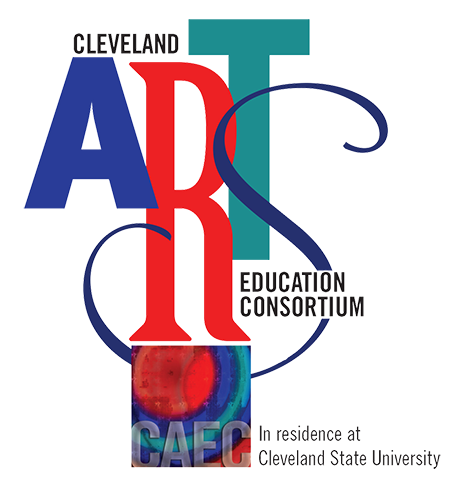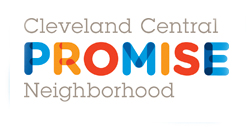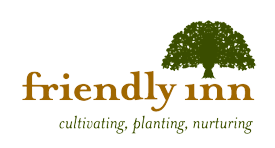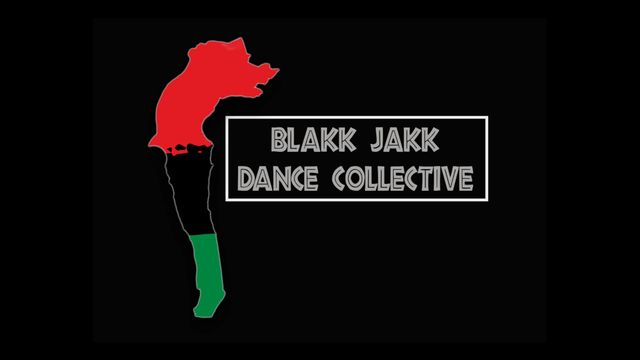 Private contributions allow us to continue serving the youth and community of Cleveland. Your tax deductible donation is greatly appreciated. Please make your donations payable to Foluké Cultural Arts Center. Thank you!